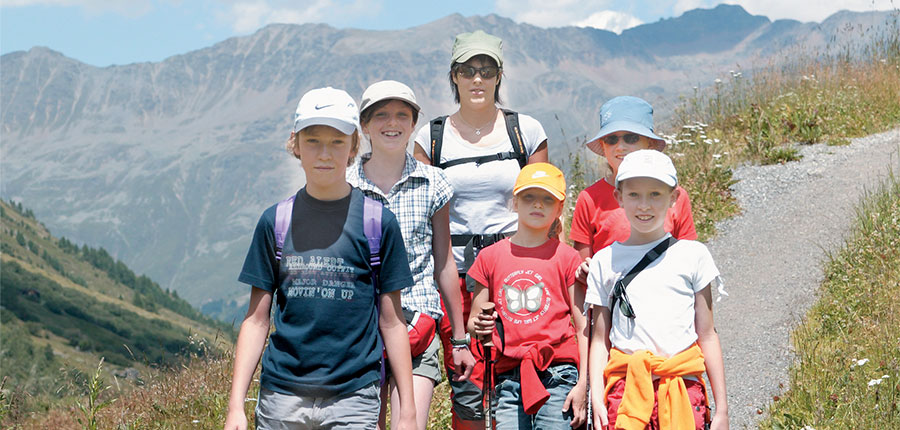 Sadly, we no longer offer Esprit Sun holidays. Instead, we'd love to recommend our sister company, Inghams Lakes and Mountains, for your family holiday this summer.
Inghams has over 80 years experience providing family holidays to the lakes and mountains. Whether you are looking to experience the highs of the Austrian Alps or the tranquillity of the Italian lakes, their expert knowledge will help you to find your perfect holiday. And with representatives based in most of their destinations you can be sure you are travelling in a safe pair of hands.
With Inghams you'll be spoilt for choice for places to stay. The popular Parc Hotel in Peschiera, as previously feature by Esprit Sun, offers a host of activities and is all inclusive.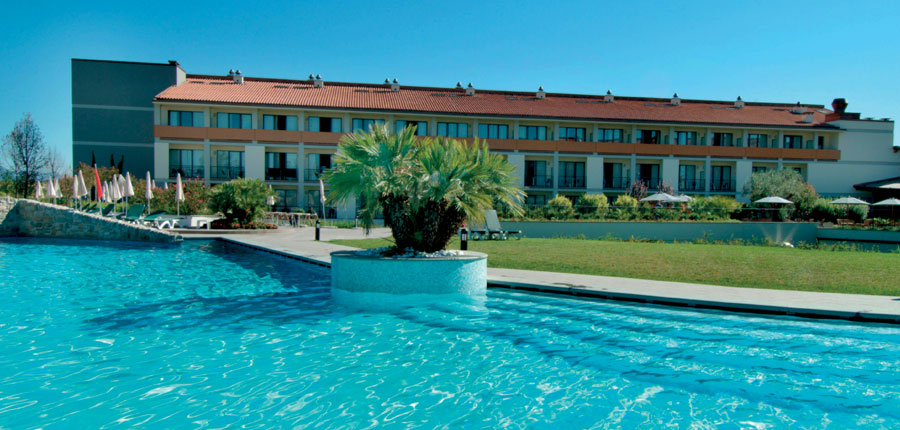 Parc Hotel
If you have enjoyed your stay at our Esprit Sun Chalet Hotels you will love the range of Chalet Hotels on offer from Inghams.

Chalet Hotel Sapinière
The Chalet Hotel Sapinière in Chamonix offers views of the iconic Mount Blanc, Western Europe's highest mountain.

Chalet Hotel Elisabeth
The Chalet Hotel Elisabeth is located close to the centre of the charming, Austrian village of Lech, a great destination for activities for all the family.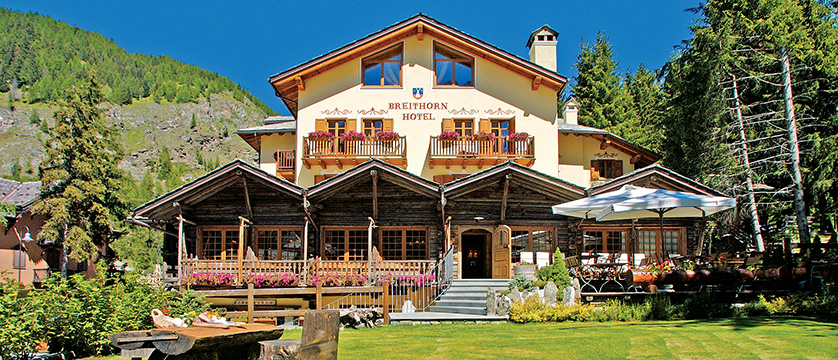 Chalet Hotel Breithorn
The charming Chalet Hotel Breithorn in Champoluc is an excellent base from which to explore the Italian Alps.