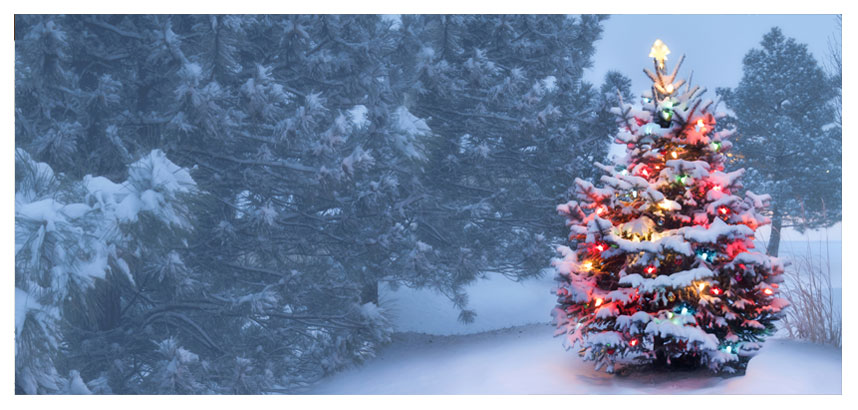 Experience the joy of a traditional Christmas in the Alps or the Rockies. There's no more special way to celebrate Christmas than to head to the mountains to go skiing and snowboarding. Enjoy a truly white Christmas by spending the day on the slopes before heading back to your chalet or hotel for a splendid Christmas dinner. We can't think of a better way to celebrate.
Christmas 2017/18
Christmas is celebrated on Christmas Eve in most European countries. so our Saturday arrivals are perfect for experiencing the in resort celebrations on Sunday, as well as giving you plenty of time to get your ski legs back for Christmas Day on Monday.
Where to stay
Celebrate Christmas in our Inghams chalet and Chalet Hotels
Our cosy chalets and friendly Chalet Hotels are the ideal venue for your Christmas celebrations. We provide the perfect festive atmosphere, wonderful food and wines, and our staff are on hand to ensure you have a simply fantastic week.
All our chalets, Xrta Chalets and Chalet Hotels have a Christmas tree and most will have a cosy log fire. And you'll be treated to a stunning, traditional Christmas turkey dinner – it's the perfect Christmas day experience.
So, be our guest! Come and stay with Inghams for this festive season!
Of course, our Partner Hotels will be all in the party mood and all our hotels offered on half board include Christmas gala dinners - some even offering special breakfasts as well. And we have a good choice of self-catering apartments which are particularly recommended for families or groups of friends who want to 'do their own thing'.
Christmas Skiing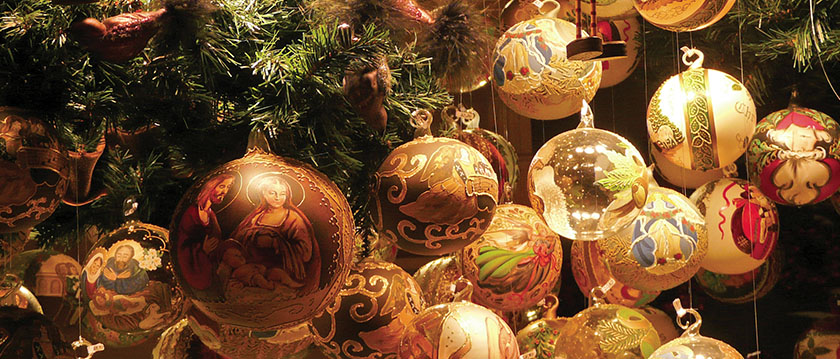 Insider's Guide: Top 6 most festive resorts
Nothing says Christmas like a festive ski resort. Here are our favourites.
 Find out more...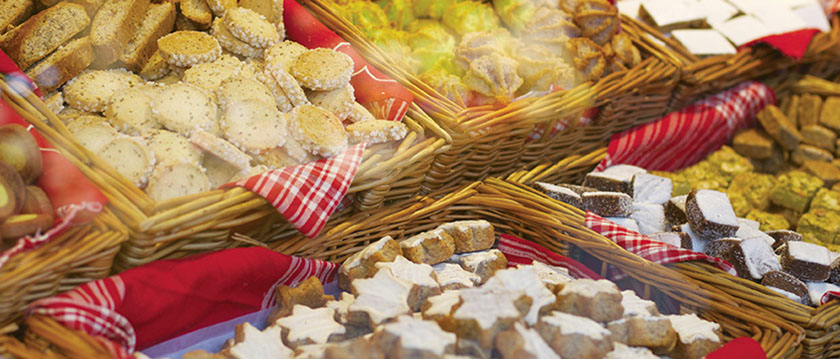 Insider's Guide: Christmas food and drink traditions across Europe
What delicious treats can you expect on your holiday?
Find out more...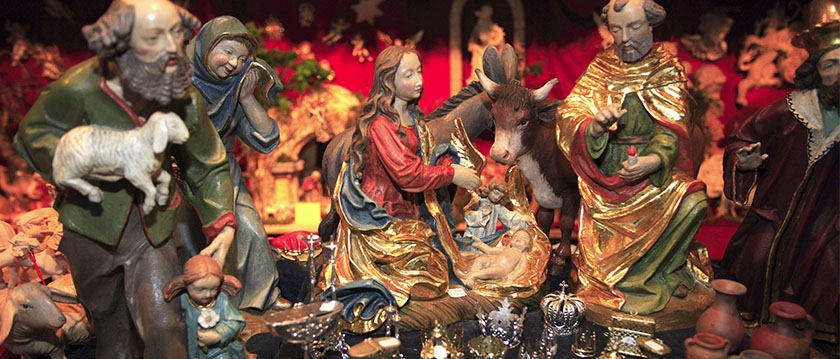 Insider's Guide: 8 charming Christmas traditions in European ski resorts
Christmas is a time of tradition; here are just a few…
Find out more...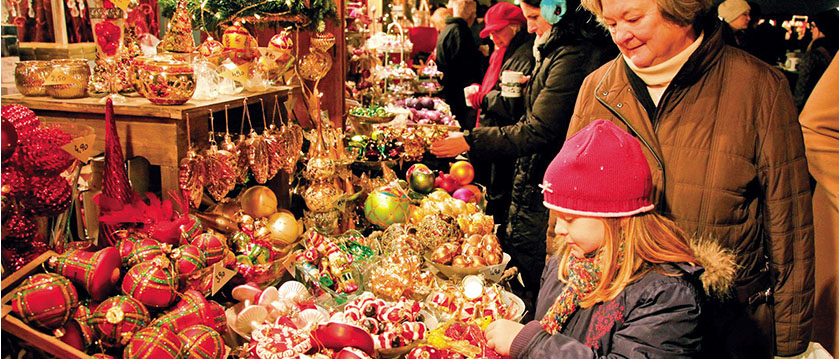 Insider's Guide: Best Christmas markets to visit when you ski
Markets are a staple of Christmas. You could visit these markets this year.
Find out more...