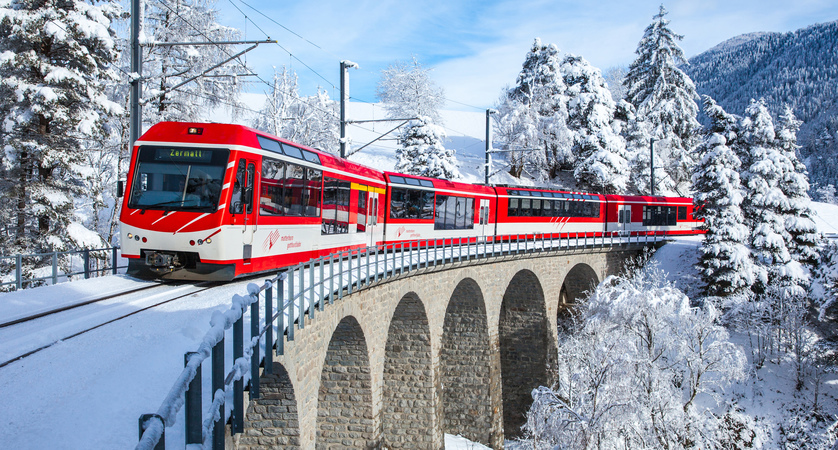 Free 1st Class Rail Transfer Upgrade - Save £126 when you book by 15th November
Relax on your transfer to resort, as the beautiful Swiss countryside rolls past your window. Stretch your legs as you wander through the train carriage and enjoy the convenience of Switzerland's famously efficient train service. 
Early Booking Offers  - Save up to £110 when you book by 30th September
Combine our fantastic Early Booking Offers with our 1st Class rail upgrade to save even more! Check out our top offers below.
Switzerland Early Booking Offers - Book by 30th September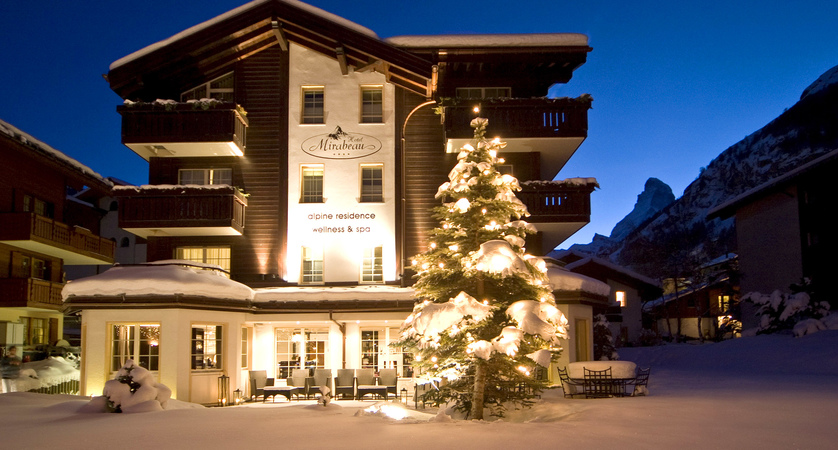 A favourite amongst Inghams guests' and enjoys a prime location, just 2 minutes' walk from the Gornergrat railway.

Save £110 per person
Valid on the following dates:
08/29 Feb, 7/14/21 Mar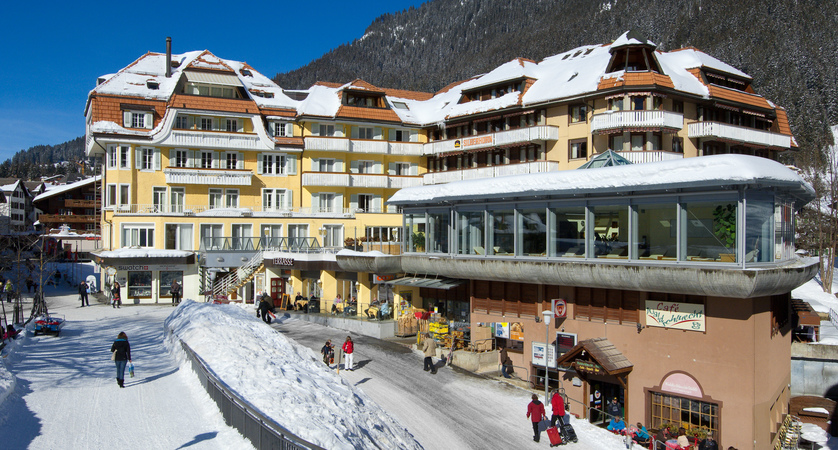 Perfectly Located in the heart of this traffic-free village, just opposite the mountain railway station. An ideal base to access the region's ski area.

Save up to £100 per person
Valid on the following dates:
25 Jan, 15/22/29 Feb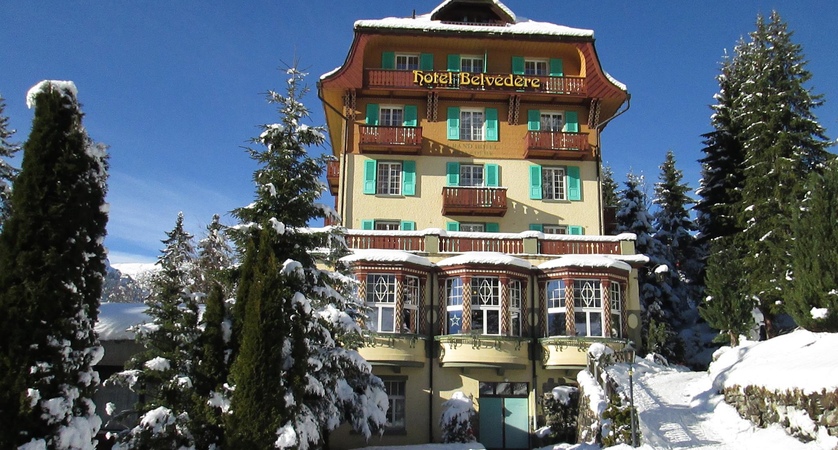 A charming hotel with a friendly and relaxed atmosphere, and provides good value accommodation in this classic Swiss resort.

Save £60 per person
Valid on the following dates:
28 Dec, 25 Jan, 15/22/29 Feb
Terms and Conditions  (1st Class Rail Upgrade)
Offer is subject to availability and may be withdrawn at any time
Offer applies to new bookings made before 15th November 2019
Offer applies to bookings made for 19/20 ski season
When clicking through to book, the 1st class rail upgrade discount will appear
Terms and Conditions  (Early Booking offers)
Offers are subject to availability and may be withdrawn at any time
Date exclusions apply 
Offers applicable to new bookings made before 30th September 2019
When clicking through to book, the prices you see are the live and accurate prices