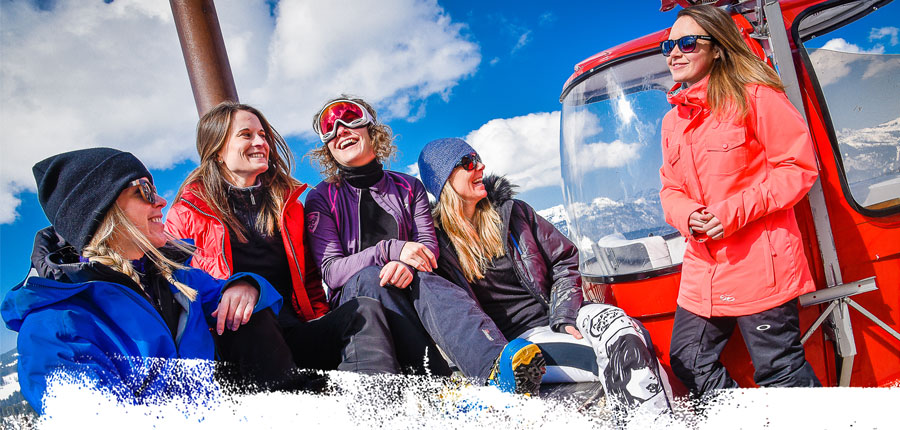 Image © David Machet
It's not just about great value ski holidays - with our exclusive special offers you can get great value on a range of goods and services from our trusted partners.
From exciting and stylish sports-wear to bespoke fragrances, body and hair lotions, Inghams have partnered with our favourite brands to provide exclusive offers especially for our guests.
Book your winter holiday with Inghams to receive the following outstanding benefits:
15% discount* at Snow+Rock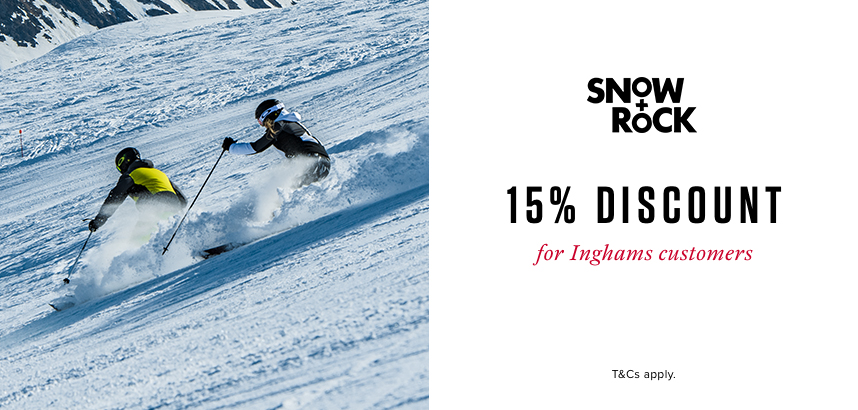 Founded by a small team of crazy, snow sports obsessed individuals, Snow+Rock has been empowering their customers to take on the world, conquer new experiences, have fun and live every minute like there is no tomorrow since 1982.
Receive a 15% discount at Snow+Rock with Inghams when you book your winter holiday with us. We'll send you a voucher code to use in-store or online. Offer expires 31 December 2019.
15% discount* at Cotswold Outdoor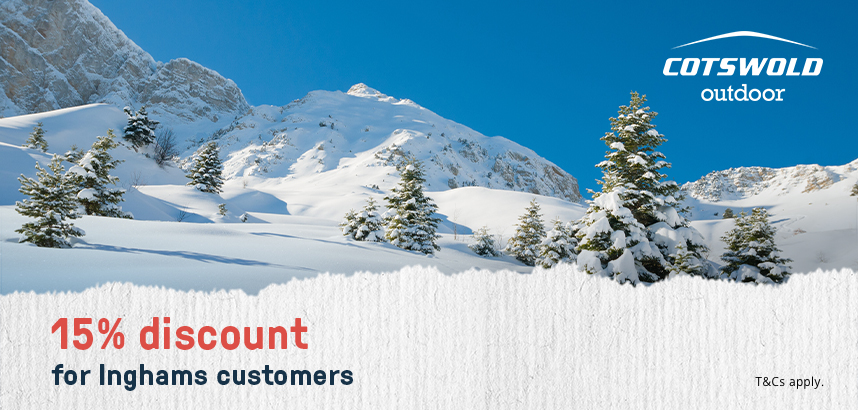 Cotswold Outdoor is run by experienced outdoor enthusiasts and provide knowledgeable, expert advice and helpful service in all their stores and online.
Book your next ski holiday with Inghams and we'll provide you with a 15% discount code to spend with Cotswold Outdoor, helping you get the right equipment for your holiday. Offer expires 31 December 2019.
15% discount with Planks Clothing
Planks Clothing is a rider-owned clothing company born out of three decades absorbed in skiing and having fun in the mountains.
Planks are offering our guests an exclusive 15% discount when you book your next trip to the mountains with Inghams.
Up to 35% discount with APH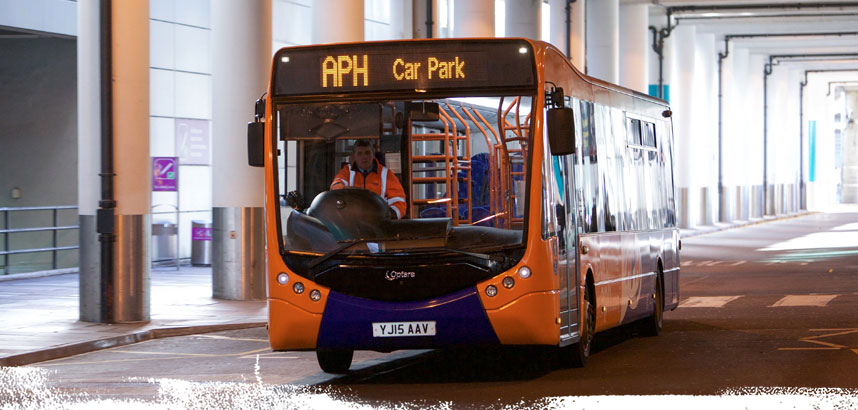 We've teamed up with APH to provide our guests with excellent rates on airport services including airport car parking, hotels and lounges. Pre-book with APH and save up to 35% on the cost of your airport parking.
15% discount at Pecksniff's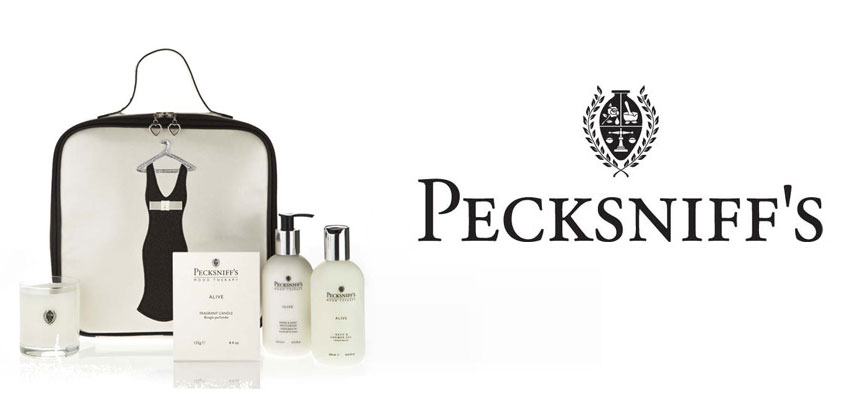 The official provider of our chalet and Chalet Hotel toiletries, Pecksniff's combine master perfumery skills with innovative cosmetic science to create inspiring fragrances.
The brand stands for the bespoke quality and offer an exciting collection of fragrances, body and hair care products for men and women.
Get an exclusive 15% discount code when you book your ski holiday with Inghams.
20% discount on Airport Parking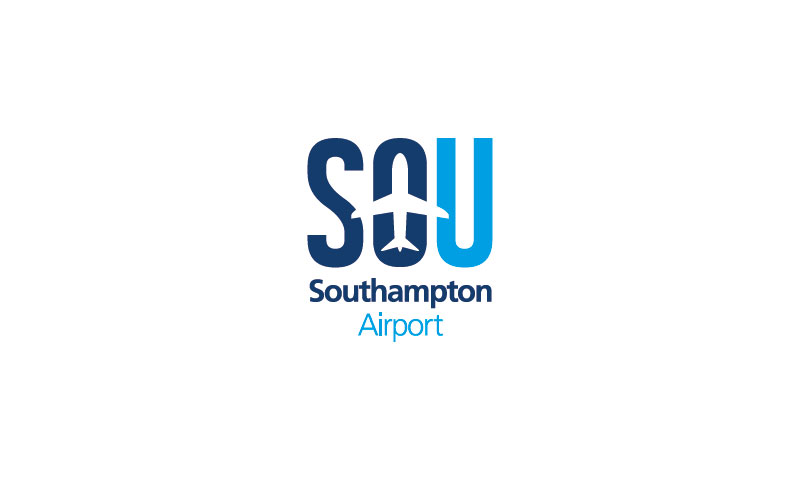 You can receive 20% off pre-booked car parking prices when you book your 2019/20 Ski holiday departing from Southampton Airport with Inghams**.
To book your 20% off car parking using the code given on your booking confirmation, please click on the link below.
Take a look at our latest Ski deals departing from Southampton Airport >
* Snow+Rock full Terms and Conditions apply
Not to be used in conjunction with any other offer or discount. Selected lines are exempt. Only 10% discount available on bikes. Only valid upon production of valid identification in-store or use of discount code online. Offer expires 31.12.19
** Southampton Airport Terms and Conditions apply
Customers booking car parking at Southampton for travel between 01 October 2019 to 30th April 2020, for Saturday or Sunday arrivals/departures, trip duration of minimum of 6 days and maximum of 22 days.