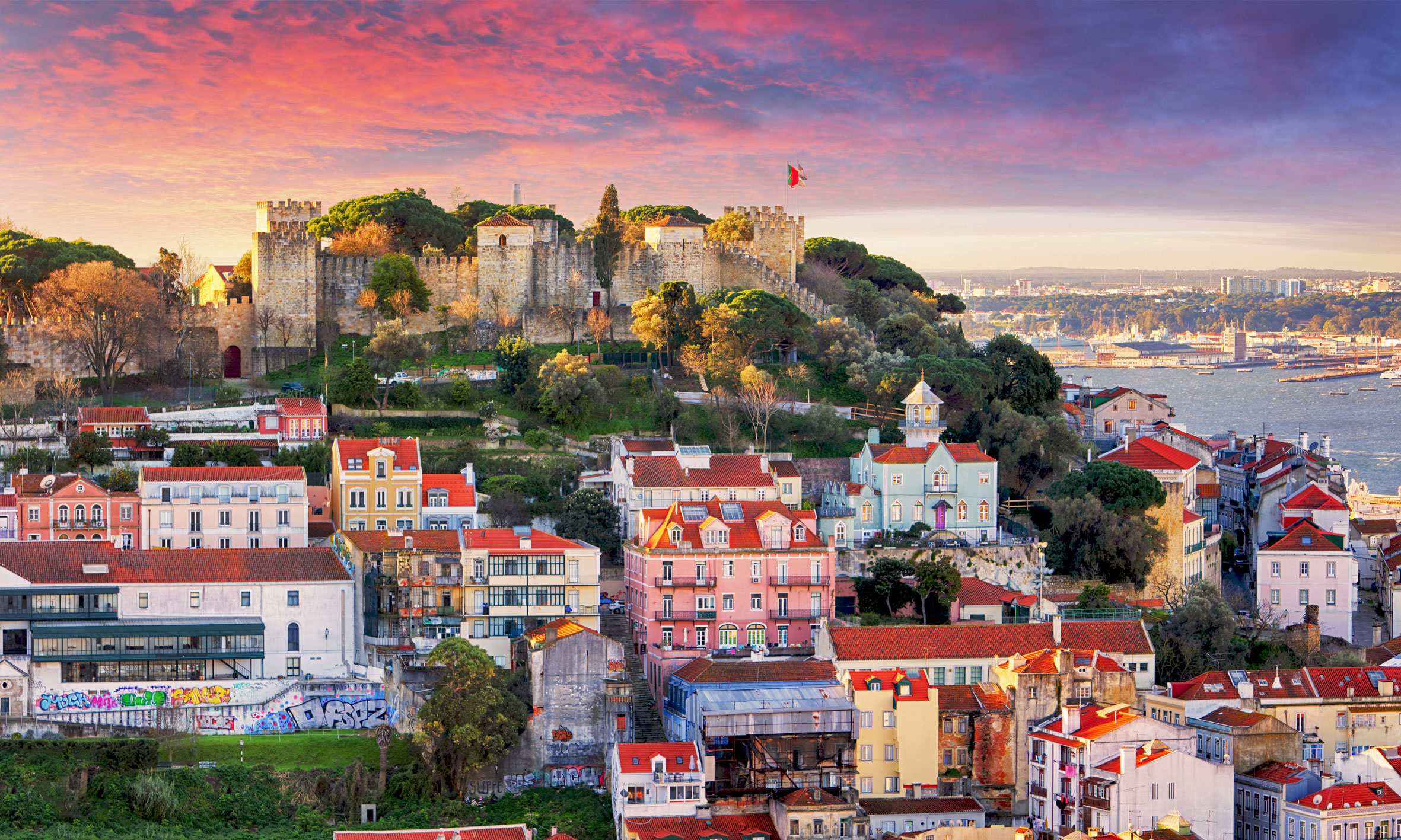 Discover the exciting new additions to our Lakes & Mountains programme for Summer 2018. This summer we welcome Portugal to the Inghams family of countries, as well as breath-taking new multi-centre tours to Norway, and new resorts in Italy and Austria.
Discover Portugal with Inghams in 2018
Portugal is the perfect fit with the Inghams Lakes & Mountains family of countries. This beautiful destination offers stunning mountain and coastal walks, fascinating historic cities, and delicious cuisine.
It's perfect for a short city break, a 10-night getaway or a multi-centre holiday.
Experience more with Inghams
Free half day excursion: 'Pico dos Barcelos, Eira do Serrado and Monte Church' - worth £32 - for all Inghams guests to Madeira
Free half day excursion: 'Sintra, Cabo da Roca and Cascai' - worth £52 - for all Inghams guests to Lisbon
Free half day guided walk in Arrábida National Park - worth £35 - for all Inghams guests to Setúbal
Explore the winding streets of Lisbon, Portugal's historic capital or visit the city of Setúbal on the edge of the stunning Arrábida National Park. It's the perfect destination for a summer holiday full of beautiful coastal scenery.
Funchal is the capital of Madeira known for its botanic gardens and dramatic scenery. The island of Madeira is home to 800km of 'Levada' walks, which follow the original irrigation channels carved into the mountains.
In the summer of 2018, we're bringing our guests closer to the heart and soul of Norway with brand new multi-centre holidays to the coastline, mountains and cities of this incredible country.
Delve into Norwegian culture in Norway's fascinating coastal cities.
Discover the fjords on the incredible Bergen Railway with our guided tour.
Encounter stunning landscapes on our Glacier and Coast tour.
See the Lakes & Mountains differently in 2018 with our brand new multi-centre itineraries to Lake Como, Lake Maggiore, Slovenia and Austria.
Maggiore and Como Medley
Discover two of Italy's most specatacular and iconic lakes on one holiday.
Lake Como Highlights
Enjoy a 10-night break to the beautiful Lake Como. Combine the magical resorts of Como and Menaggio.
Slovenia and Austria
Combine Kranjska Gora, Lake Bled or Lake Bohinj with any resort in Austria served by Salzburg airport.