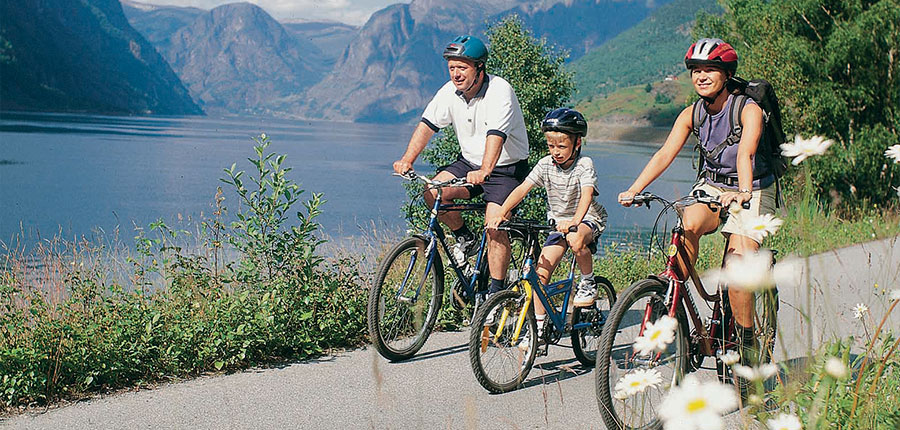 At Your Own Speed
The vast majority of resorts in our cycling holidays programme are perfect for exploring in the saddle, many criss-crossed with scenic, clearly marked tracks that may lead through nature-rich woods, across flower-decked pastures or alongside mirrored lakes. Many cycling in Europe resorts also entice the more adventurous out onto miles of mountain bike trails, ranging from the easy cycling holidays through to the truly challenging mountaing biking holidays in Europe.
Treasures of the Danube
Try our gentle, unescorted cycle tours along the river Danube, suitable for all levels of fitness, with comfortable bikes and a flexible itinerary including the freedom to choose your arrival day. Find out More...
Easy Rider
It couldn't be simpler to get started, as bicycle hire is widely available in hotels and shops around the resorts. Some of our hotels offer free cycle hire, and a few even arrange a weekly programme of guided cycling for guests. Look out for details on the individual resort pages.
Free Bike Hire
A great way to get out and about and explore the stunning scenery on your doorstep. Many hotels offer Free bike hire for guests, ranging from touring bikes to mountain bikes for riding the trails!