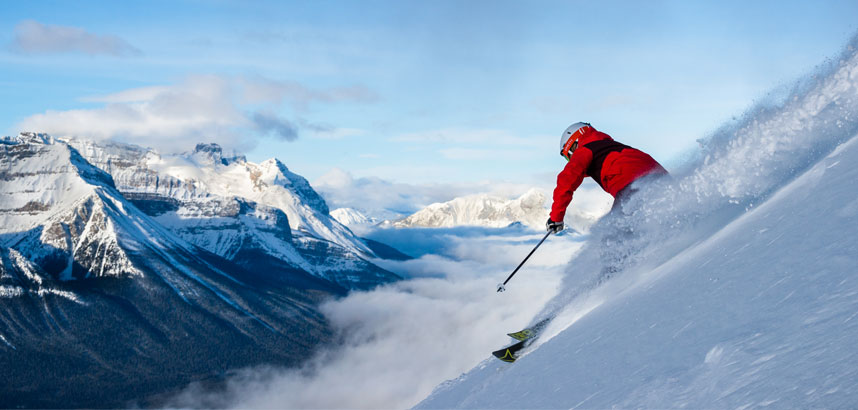 Canada has some of the greatest ski resorts on the planet. The Canadian ski experience is unique, and if you've not experienced it for yourself, now is the time to go! Inghams travels to seven of the best ski resorts in Canada, from iconic West Coast gems like Whistler to the beautiful Quebecoise resort of Tremblant.
Inghams Ski Resorts in Canada
Canada Month – Special Offer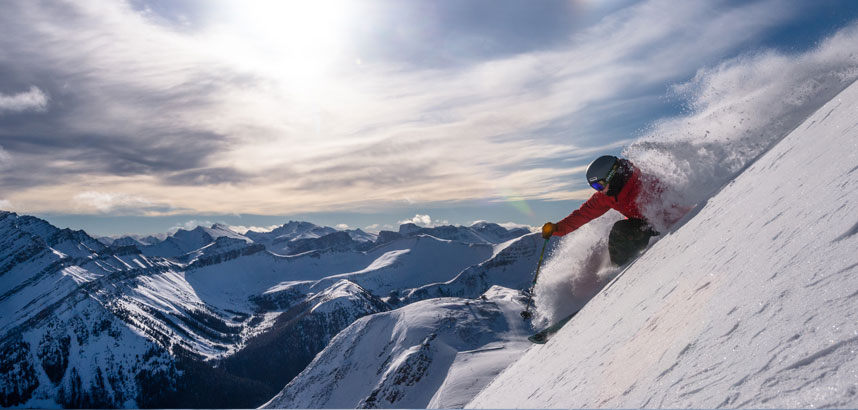 This month is Canada Month at Inghams and to celebrate we're offering our guests the chance to ski in Banff and Whistler for less. For one month only, we've taken 20% off the price of the Tri-Area lift pass in Banff and Lake Louise, and 20% off the price of the Whole Area pass in Whistler.
What is more, we are offering £50 per person off the selected hotels in Banff and Whistler. Book before the 30 April to take advantage of our brilliant Canada Month offers.
Banff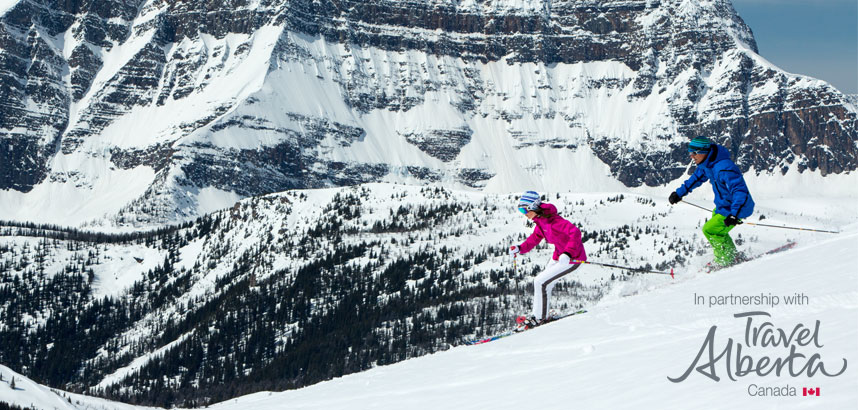 Whistler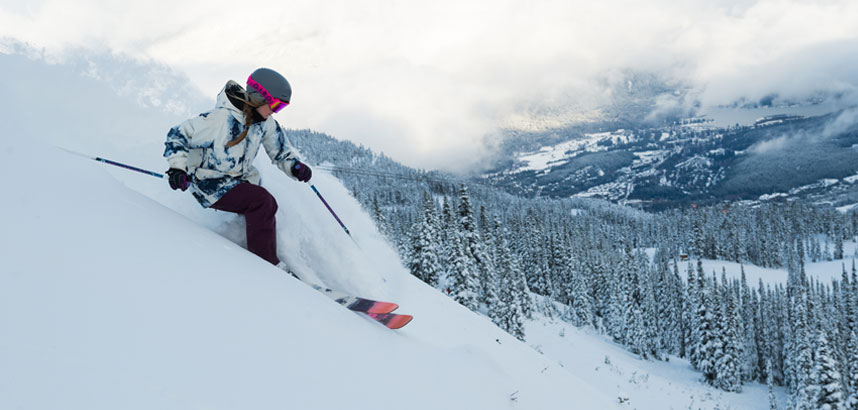 Ski in Alberta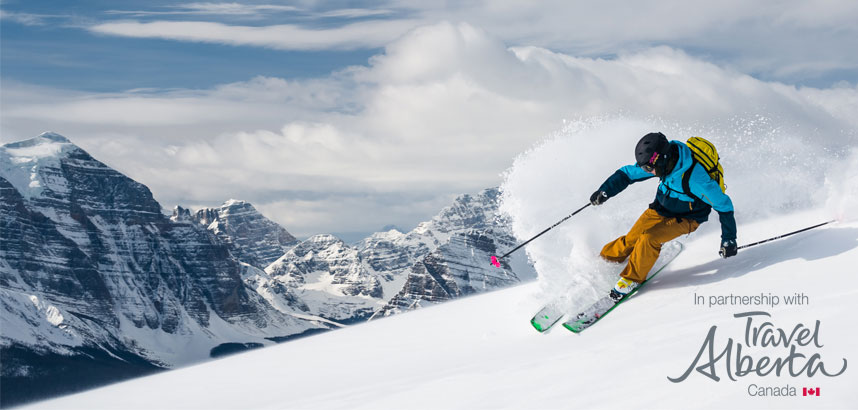 The most popular ski resorts in Alberta are Banff and Lake Louise, both situated only a short distance from one another and among the stunning scenery of Banff National Park. Gorgeous panoramas typify this distinctly North American province of Canada, providing a brilliant, wild atmosphere in which to ski.
For visitors looking to get close to nature, a ski holiday to Jasper is ideal. The small, Marmot Basin ski area has spectacular skiing, but the charming ski resort is also ideal for nature lovers with a good opportunity to spot wildlife such as moose and elk. Alberta is a brilliant place to head to for your next Canadian ski adventure.
Ski in British Columbia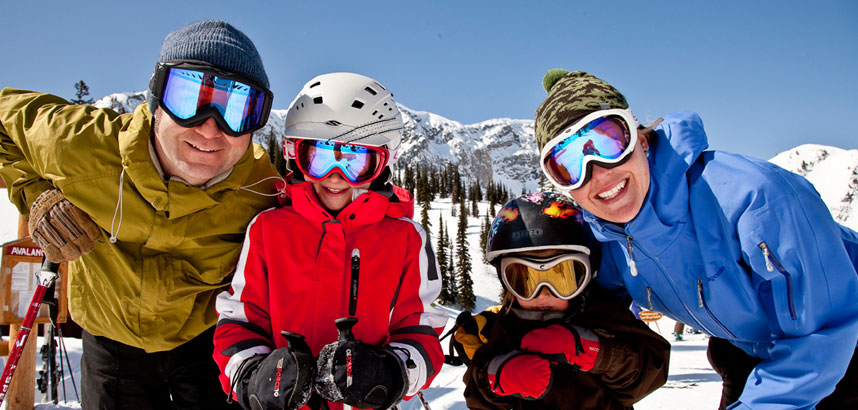 BC is home to, perhaps, North America's most famous ski resort – Whistler. With an enviable snow record and incredible infrastructure (including the marvellous 'Peak-to-peak' gondola), Whistler is consistently ranked among the best ski resorts in the world. And it is one of our most popular Canadian destinations.
Whistler isn't the only ski resort in British Columbia. Inghams also offers ski holidays in Kimberley, a charming former mining town with ski-in/ski-out accommodation and a delightful, Bavarian themed resort centre. Fernie is a world-class ski resort with an excellent reputation for its powder bowls and tree-skiing. Historic Fernie is highly regarded among the enthusiastic skier community.
Insider's Guide: Skiing and Snowboarding in Canada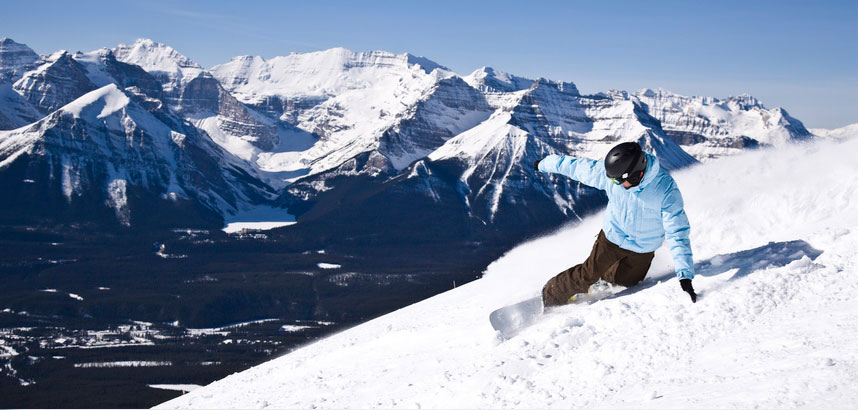 Want to know more about skiing and snowboarding in Canada? Our in house ski experts have written a handy guide on what you can expect from a ski holiday in this amazing country.
Find out more about skiing in Canada: here.
Canada Month Offer Terms and Conditions
Canada Month Offer is subject to availability and valid on new bookings made between 29 March - 30 April 2018 only.
£50 per person off your booking applies to the following selected accommodation only: The Banff Inn Hotel, and The Caribou Lodge in Banff, and the Coast Blackcomb Suites, and the Crystal Lodge in Whistler.
20% off lift passes are applicable to the Whistler Whole Area Lift Pass and the Tri-Area Lift Pass in Banff and Lake Louise only. Lift passes must be added to your booking before the 30 April and the offer applies to new bookings only made between 29 March and 30 April 2018.