Save up to £200 per couple* in our Spring Sale on your Summer 2019 Inghams holiday.
Travel to tranquil lake shores with a relaxing summer break or discover beautiful mountain scenery on an active adventure. Find your perfect summer holiday with Inghams.
We have 85 years' experience welcoming holidaymakers to Europe's most idyllic destinations. From gorgeous mountain villages such as Alpbach in Austria, to colourful lakeside towns like Limone on Lake Garda – Inghams now travels to over 100 holiday destinations in Europe.
FEATURED SPECIAL OFFERS
LIVE THE HIGH LIFE IN AUSTRIA 
Elisabeth Hotel, Mayrhofen, Austria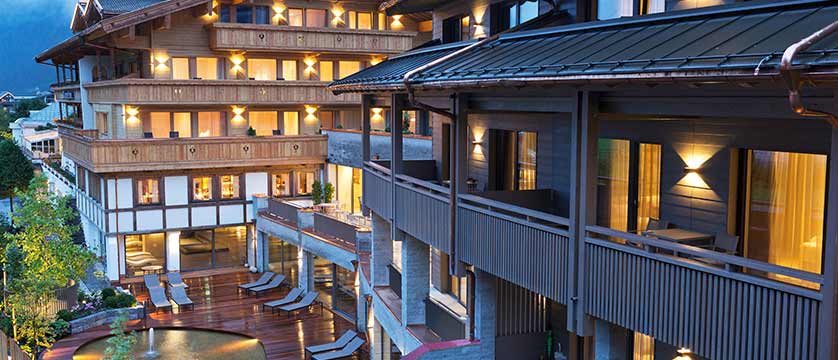 The Elisabeth Hotel is a superb hotel, well known for its cuisine, fine wines, excellent hospitality and extensive facilities. Newly refurbished combining tradition with modern features, this superior hotel has a superb leisure area, restaurant, bar and many modern bedrooms. The hotel prides itself as a 'Premium, Private Retreat' and therefore children under 16 years old are not permitted in the hotel. Inghams is offering a saving of £220 per couple, and a no single supplement. T&Cs apply.
View our Elisabeth Hotel here >
Image copyright © Cathrine Stukhard
Alpenpark Resort, Seefeld, Austria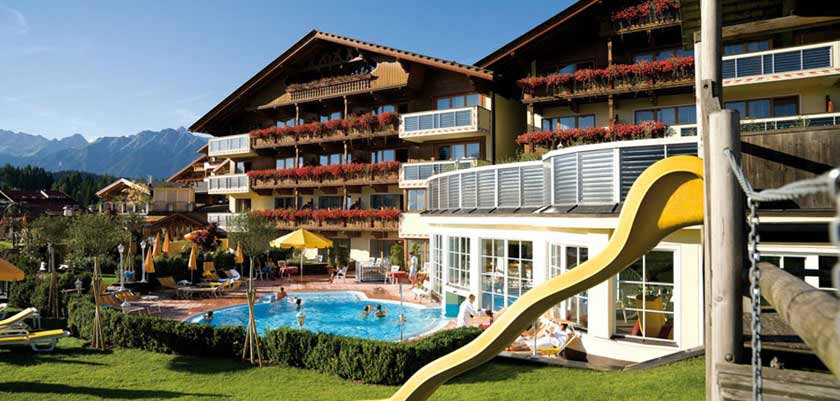 This popular hotel has an abundance of leisure facilities including 4 swimming pools and an extensive daily activity programme with guided walks, pool aerobics and bowling evenings. Fantastic for families, it is also popular with all of our guests who like lots going on. Set in lovely gardens with a terrace with scenic views, it is owned by Seefeld's Kaltschmid family, and guests receive discounts at all Kaltschmid restaurants in the village. It is set in a quiet position, 5-10 minutes' walk from the centre. If you're a full paying guest, make sure you take advantage of our Food & Beverage voucher worth €75. T&Cs apply.
Image copyright: medialounge
Discover more of italy 
Hotel Continental Thermae & Spa, Lake Garda, Sirmione, Italy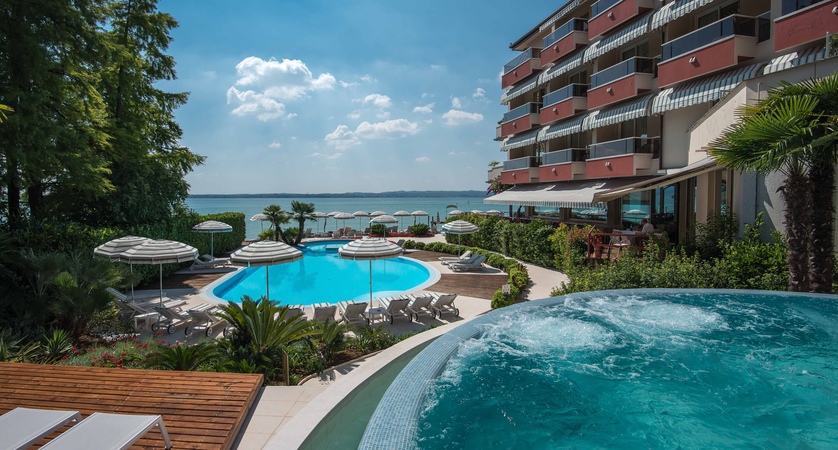 This stylish hotel is located in a quiet location near the medieval centre of Sirmione, close to the shops and castle. Elegantly renovated to retain its traditional marble and glass features, the hotel offers a tailored service and high standards of accommodation. The stunning infinity pool and outdoor pool with views over the lake make this hotel a popular choice. Inghams are extending their 10% early booking offer until 31st March. T&Cs apply.
View Hotel Continental Thermae & Spa here >
Hotel Savoy Palace, Lake Garda, Gardone Riviera, Italy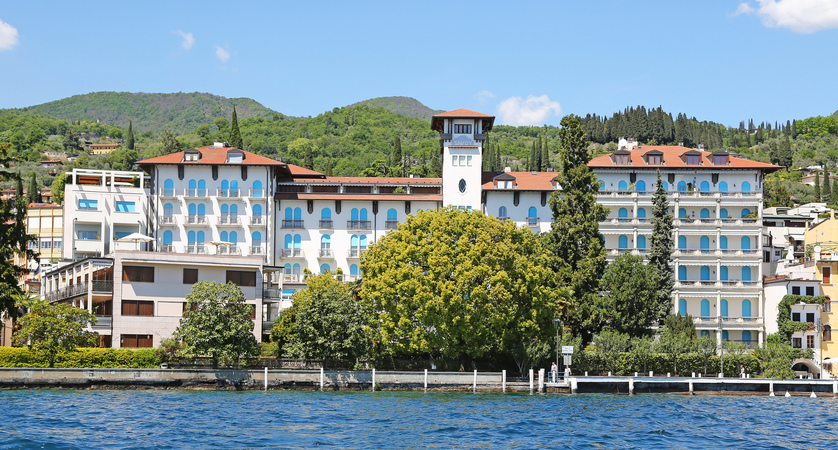 Step back in time to the glamourous era of La Belle Époque. In true grand Italian style, this hotel offers a traditional and elegant atmosphere with fine cuisine and personalised, attentive service. Poignantly situated on the shores of Lake Garda and within a stone's throw of the centre of Gardone itself. The Savoy Palace has been home to both international royalty and movie stars alike since it's' inception in 1904 and grand reopening in 1999. This beautiful hotel offers an extensive buffet breakfast with hot option and 4-course evening meal, outdoor pool and wellness centre - not forgetting the panoramic terrace, which is a popular way to enjoy a refreshing drink. Take advantage of our 10% extended booking offer before 31st March. T&Cs apply.
View Hotel Savoy Palace here >
Lenno Hotel, Lake Como, Italy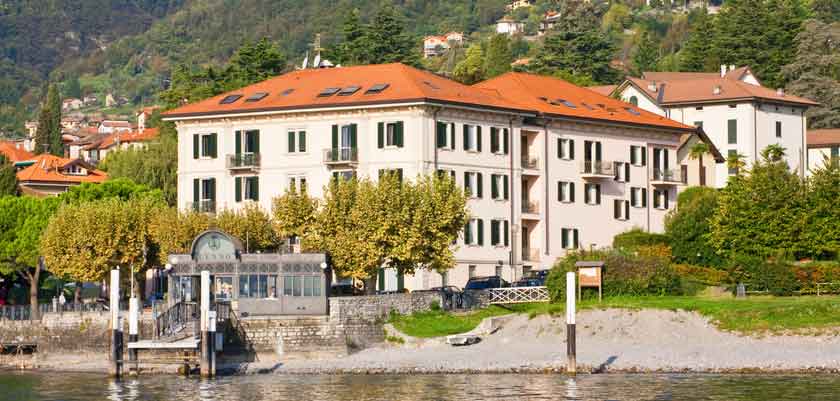 This superior hotel occupies an attractive, tranquil position on the lakeside in Lenno's pretty centre. Its friendly service and convivial atmosphere make it a popular choice. Facilities include outdoor pool with sunbathing terrace, sauna, modern longue and bar and a lift and terrace area where breakfast is served in good weather. Inghams are offering a 10% discount on bookings for this hotel until 31st March. T&C's apply.
Montepulciano Country Resort, Tuscany, Italy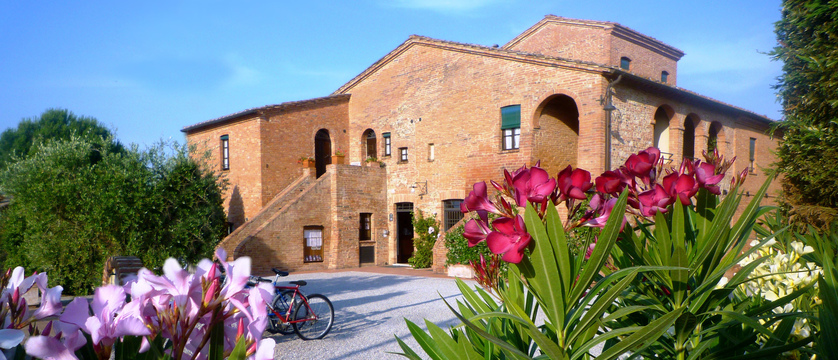 Immersed in the Tuscan countryside and lying just 5km from the lovely medieval town of Montepulciano is Montepulciano Country Resort. This typical Tuscan farmhouse has been carefully restored to provide comfortable, rustic style accommodation with the bonus of beautiful gardens and swimming pool. The famous local wine, Vino Nobile di Montepulciano, is produced from the grapes grown in the vineyards that surround the property, and there are two shops on site that sell a selection of local produce such as olive oil, pasta, jam, honey and the famous local wine, Vino Nobile di Montepulciano. Early Booking Offer: Save 25% on the hotel price for holidays booked by 01 May 19. T&Cs apply.
View Montepulciano Country Resort >
Hotel Le Palme, Sardinia, Italy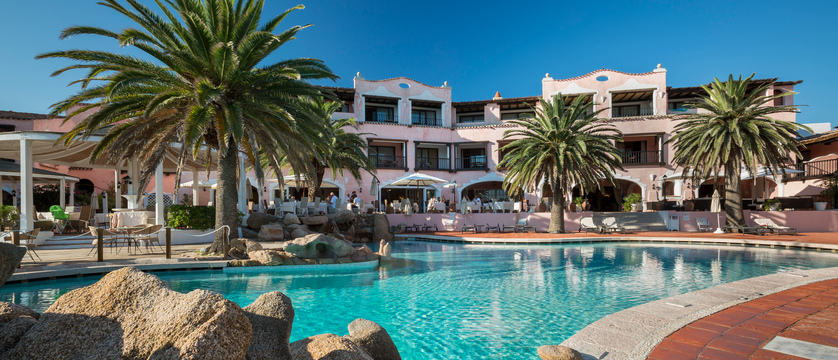 The excellent Hotel Le Palme is set in a lovely location with its own sandy cove and extensive oasis gardens - all the ingredients you need for a relaxing Sardinian holiday. The famous resort of Porto Cervo is not far away and in the peak summer months there is plenty going on with boat trips and excursions. Take advantage of our free upgrade to full board PLUS 20% OFF! T&Cs apply.
The Aqualux Hotel Spa and Suites, Bardolino, Italy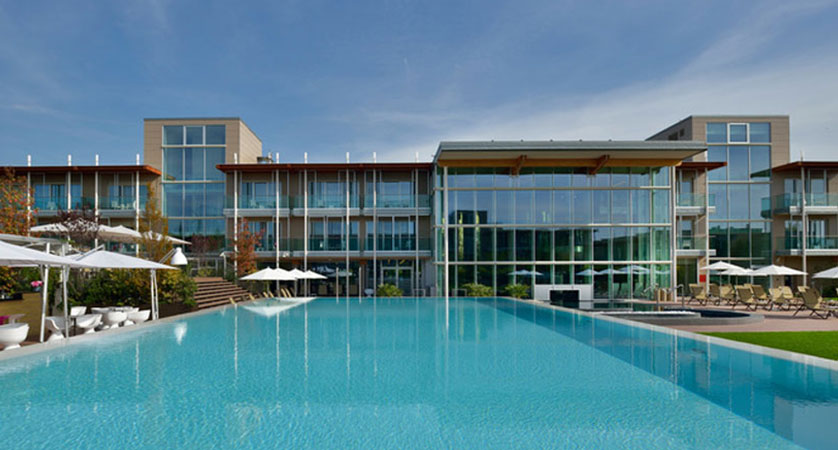 The Aqualux is a new and innovative hotel which has been architect designed to enhance the natural light and ecological surroundings of Lake Garda. Built to create an atmosphere of relaxation, it has a state-of-the-art spa area with an extensive range of treatments. The cuisine is also an integral part of the hotel's culture and services and the management pride themselves on using only top quality and natural products. In keeping with the theme of the hotel it is peacefully located in the Bardolino countryside, 20 minutes' walk (2km) from the resort centre. Enjoy a 10% discount until 31st March on this hotel. T&C's apply.
View The Aqualux Hotel Spa and Suites >
SEE THE SIGHTS OF SWITZERLAND
Hotel Eiger, Grindelwald, Switzerland

With an ideal position in the village centre, close to the shops, the Eiger is a super, family-run hotel with an excellent reputation for its cuisine and a very friendly atmosphere. Enjoy the spectacular mountain views encapsulating the hotel or take a moment and relax in the hotels 'Selfness' area. Inghams are offering a saving of up to £160 per couple. T&Cs apply.
*Terms and Conditions
Equivalent to a saving of £100 off per person. Book by 31st March 2019 at 23:00
Applicable to May to October departures for Inghams Lakes & Mountains & Inghams Italy.
Room upgrades are only applicable on certain room types.
Discount applies to adult prices only.