Inghams Lakes & Mountains summer holidays for 2019 are on sale now. Travel to tranquil lake shores with a relaxing summer break or discover beautiful mountain scenery on an active adventure. Find your perfect summer holiday with Inghams.
We have over 80 years' experience welcoming travellers to Europe's most idyllic destinations. From gorgeous mountain villages such as Alpbach in Austria, to colourful lakeside towns like Limone on Lake Garda – Inghams now travels to over 100 holiday destinations in Europe.
2019 Summer Holiday Early Booking Offers
By booking early, you could save up to £830 per couple on a Lakes & Mountains holiday in 2019. We are also offering FREE walking maps to over 40 of our most popular walking destinations when you book your holiday before 30 September 2018.
Inghams Plus Offers
Keep an eye open for fantastic Inghams Plus offers in selected hotels. Special offers include:
FREE packed lunches
FREE afternoon tea and cake
FREE hotel guided walks
Great for Single Travellers – no single supplements
Going on holiday by yourself can be a challenge, but not with Inghams. We offer a selected range of hotels without a single supplement.
Prices Frozen in Switzerland and Norway
Prices for all our 2019 holidays to Switzerland and Norway remain at the same price as 2018. And the prices will remain frozen until 30 September 2018.
Swiss holiday highlights
Lucerne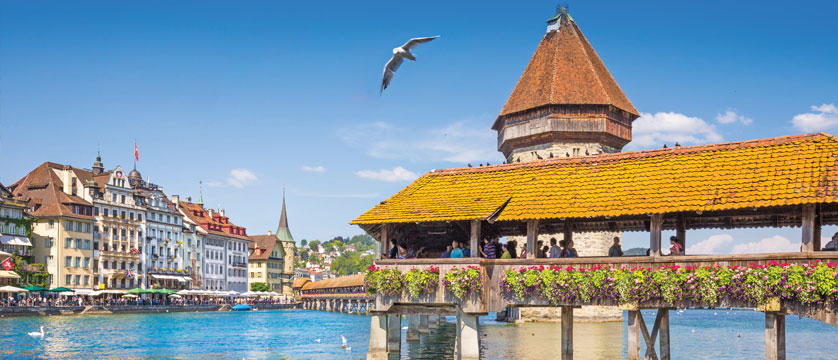 The thriving, lakeside city of Lucerne is a stunning blend of culture, history and natural beauty. The historic town occupies a brilliant location on the shores of Lake Lucerne and is surrounded by soaring mountains offering stunning views.
Wengen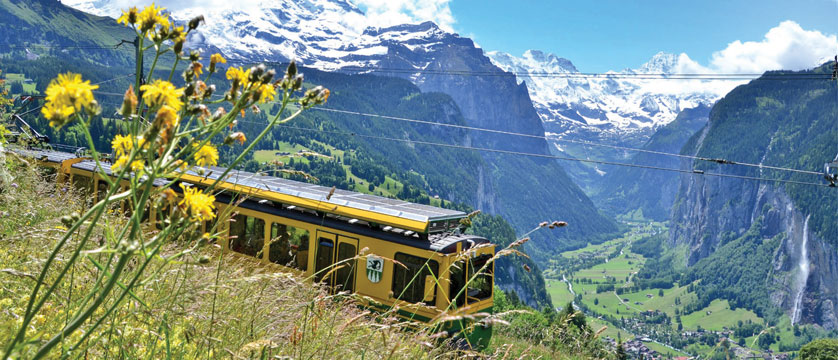 The picturesque village of Wengen perches high above the beautiful Lauterbrunnen valley. Only accessible by train and with dramatic scenery around every corner, Wengen is the perfect destination for avid walkers and keen photographers.
Norway holiday highlights
Bergen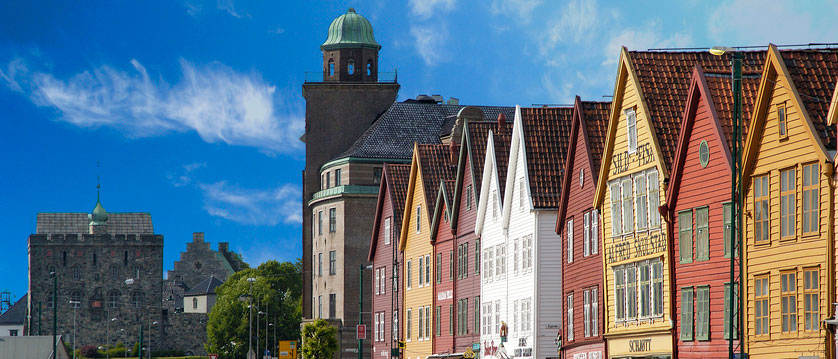 Known as the "Gateway to the Fjords", Bergen is a unique World Heritage Site. The colourful harbour front is brimming with historic alleyways and delightful restaurants contributing to the city's renowned gastronomy scene. Intrepid travellers will love the region's cruises and walks.
Ulvik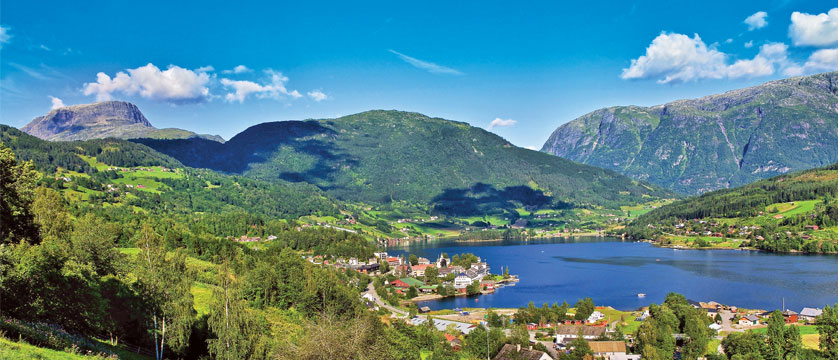 Situated in Norway's scenic Hardangerfjord, Ulvik is a picture-perfect village. The area known for its plentiful orchards and fruit trees, and the landscape is dotted with quaint wooden houses. The region is ideal for walking, with glorious footpaths twisting through wild flower meadows.
Why travel with Inghams in 2019?