Discover Europe's most spectacular destinations on an Inghams escorted tour. We offer a wide range of tours across the continent from wine tasting in Italy to speeding past Switzerland's dramatic scenery on a rail tour. Or why not explore Norway's spectacular fjords or the beautiful towns on the Amalfi Coast? Each of our tours has been carefully crafted to create itineraries that explore the very best these countries have to offer.
Choosing an escorted tour gives you the freedom to discover destinations without having to worry about the details. Our expert tour leaders will take care of every element and their passion and local knowledge will bring the journey to life. Group sizes on an Inghams escorted tour are kept to a minimum meaning you'll get a more personal experience and we've included as much as possible in the price so you won't have any unexpected expenses when you're away.
Take a look at our complete range of Escorted Tours below, or call us 01483 79 11 11
Neapolitan Splendours
Italy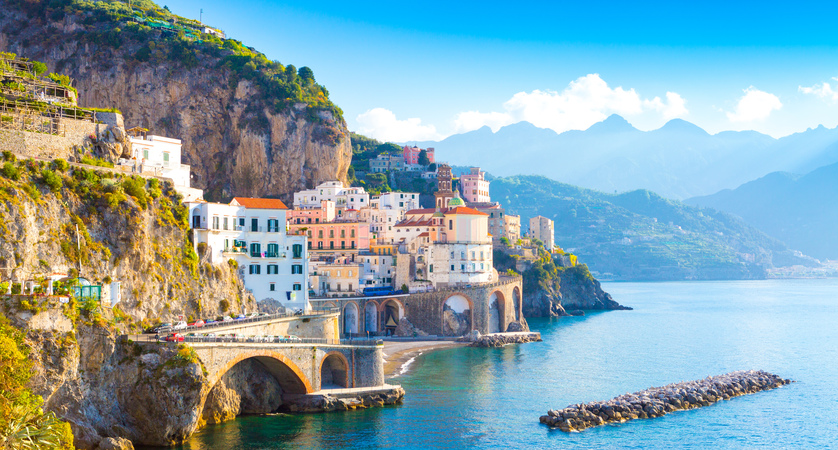 Explore the dramatic terrain of the Neapolitan Coast with this fantastic escorted tour. From affluent Sorrento to glamorous Capri, the cultural and natural wonders of Campania are not to be missed.
Best of Puglia & Basilicata - Italy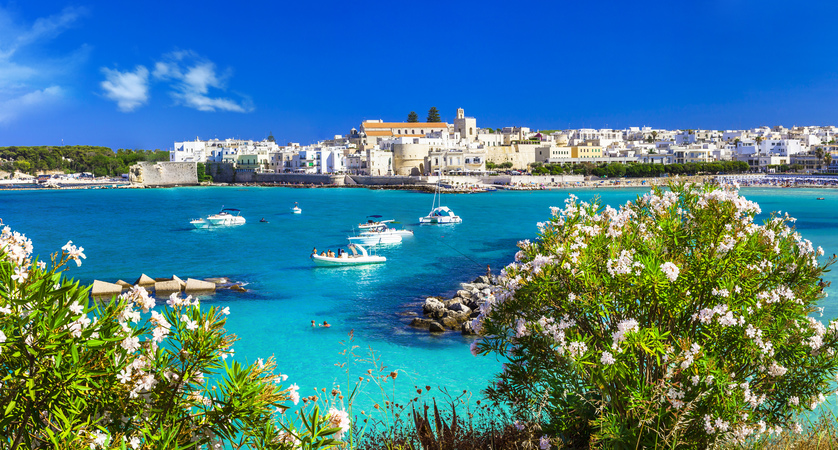 Tucked away in Italy's 'boot', Puglia is known for its whitewashed coastlines and cyan blue waters. Visit the Trulli houses of Alberobello, the olive groves of Ostuni and vibrant town of Otranto in this UNESCO landscape.
Treasures of Tuscany
Italy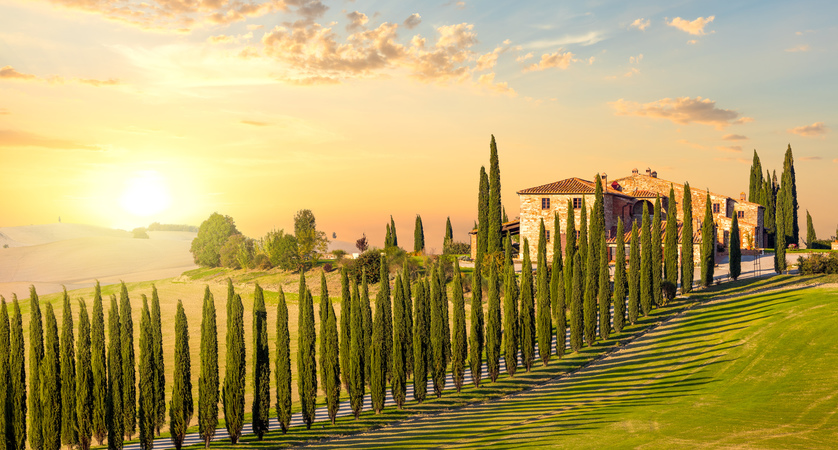 Travel the verdant Tuscan countryside as well as towns and cities on this fabulous tour of Italy's wine country. Enjoy wine tasting in Chianti and the fine art culture of Florence with the help of our guides.
Gastronomic Tour of Central Italy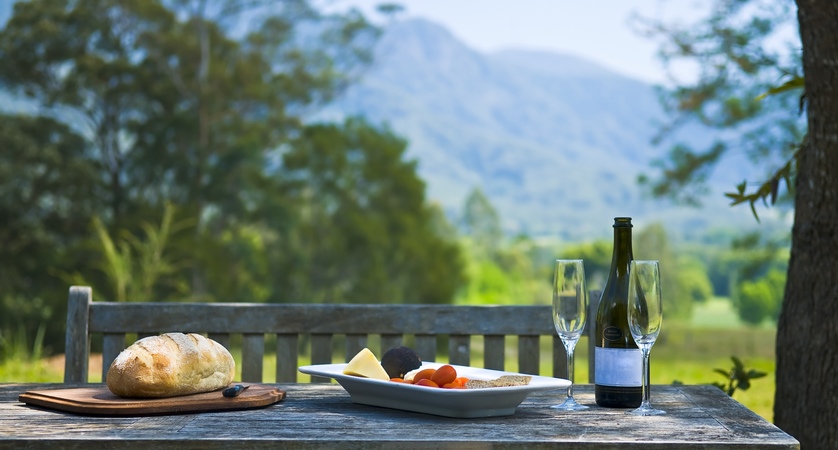 An exclusive tour focusing on one of the elements for which Italy is best known: it's phenomenal cuisine! Travel through Tuscany, Florence and Umbria and attend cooking classes and enjoy tasting the local fayres of this glorious region.
Wonders of Eastern Sicily
Italy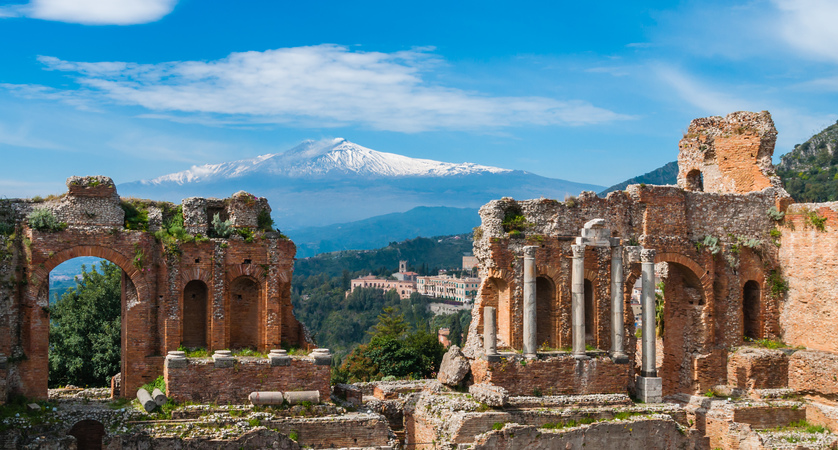 Immerse yourself in the beauty of Eastern Sicily, the home of fine foods, wines and of course the awesome beauty of Mount Etna. Travel the azure coastline into the UNESCO sites of Ragusa, Ortigia and Syracuse with our guides.
Discover Venice, Florence & Rome - Italy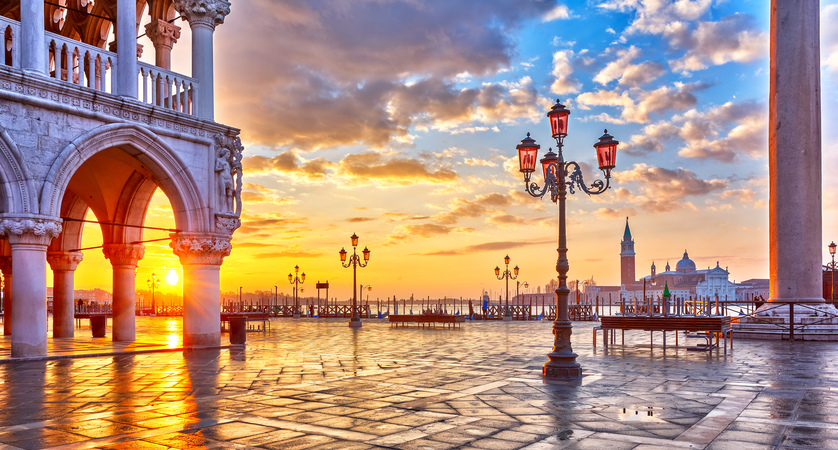 Begin this fantastic tour in the magical city of Venice, where you'll learn about its history and sample its food and its wine. Next you'll head to Florence, where you'll experience the local delicacies before ending in Rome, a centre of culture and religion.
Grand Tour of Sicily
Italy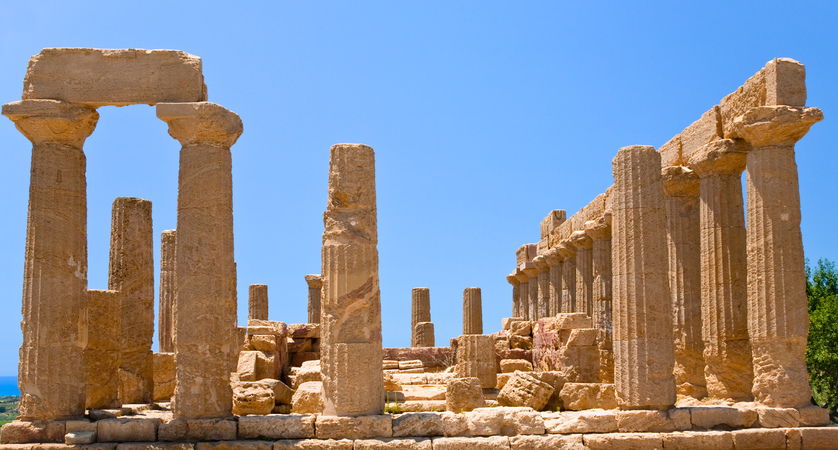 This small group escorted tour will take you on a journey around the island, through Sicily's ancient towns, stunning archaeological sites and Europe's largest volcano, Mount Etna.
Capital to Coast on the Great Bergen Railway - Norway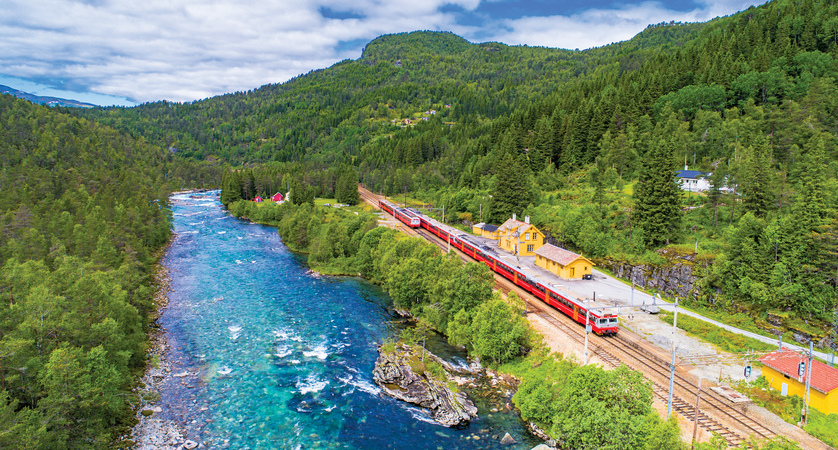 This East to West escorted tour takes in three of Norway's cities as well as the picturesque Hardangerfjord and the famous 'Bergen Railway', often described as one of the world's most beautiful train journeys.
Highlights of the Fjords
Norway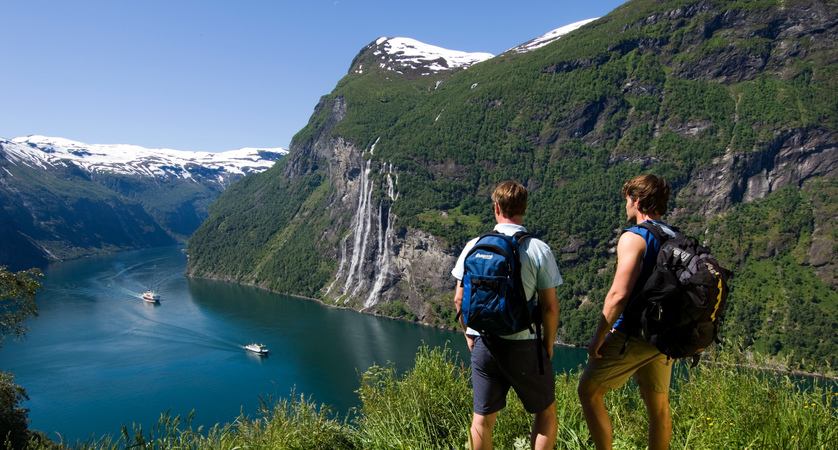 Enjoy this popular escorted tour that was designed as an excellent introduction to Norway, for those wishing to see the spectacular fjords, mountains, glaciers and lakes in four contrasting destinations.
Swiss Classic Tour
Switzerland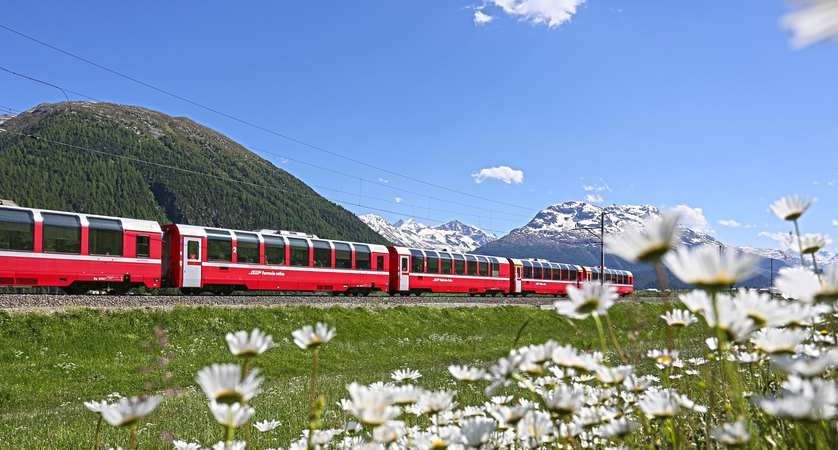 Join this rail tour to experience two of the most spectacular panoramic journeys in the world on the Bernina and Glacier Express. Enjoy the flawlessly designed trains, Switzerland's extraordinary landscape and picturesque towns.
A Taste of Switzerland
Switzerland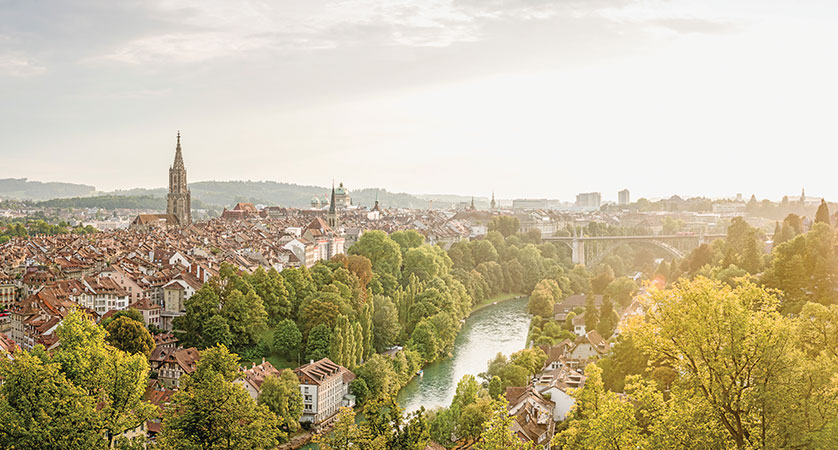 A fascinating journey around the country with beautiful cities and lakes, top mountain resorts, stunning rail journeys and where traditions are as important as innovations.
Castles and Gardens of Lake Constance - Germany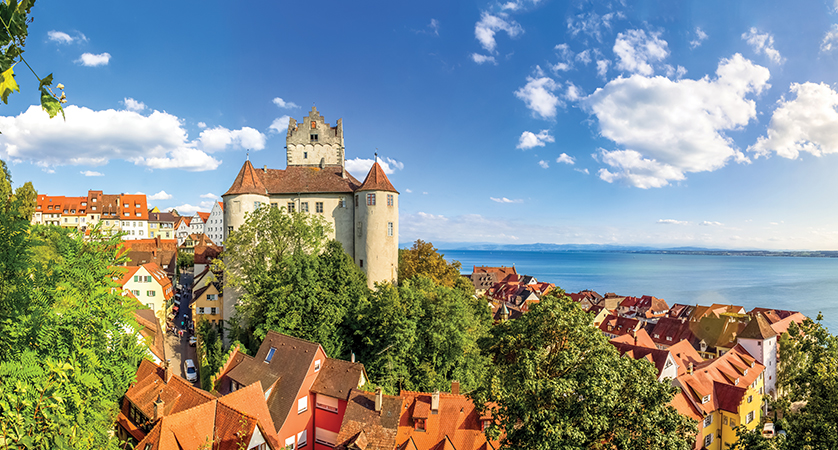 Discover the best of Lake Constance on this private tour to the diverse gardens of this beautiful lake region and uncover the unique history of its palaces and castles.
Wonders of Iceland
Iceland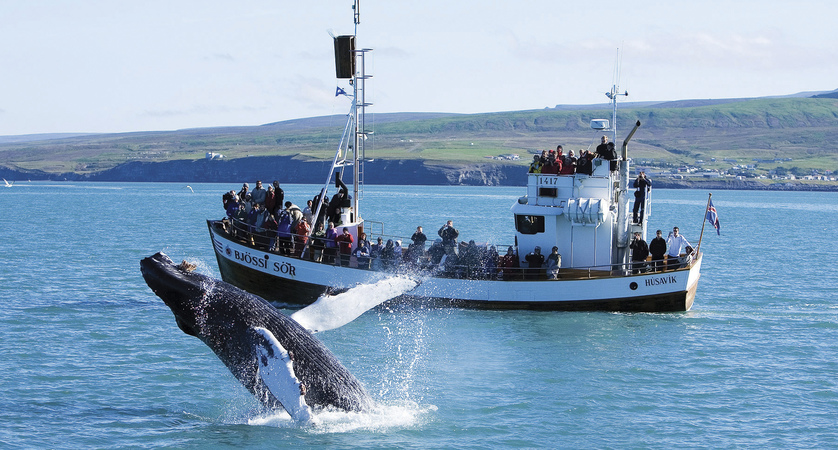 This full circle tour of Iceland is perfect for those who want to experience all the nature, culture and history that this amazing country has to offer. Complete with whale watching, boat trips, geysers, hot springs, two national parks and volcanoes this tour is sure to tick a lot of boxes.
COMING SOON!
Iceland's Summer Explorer
Iceland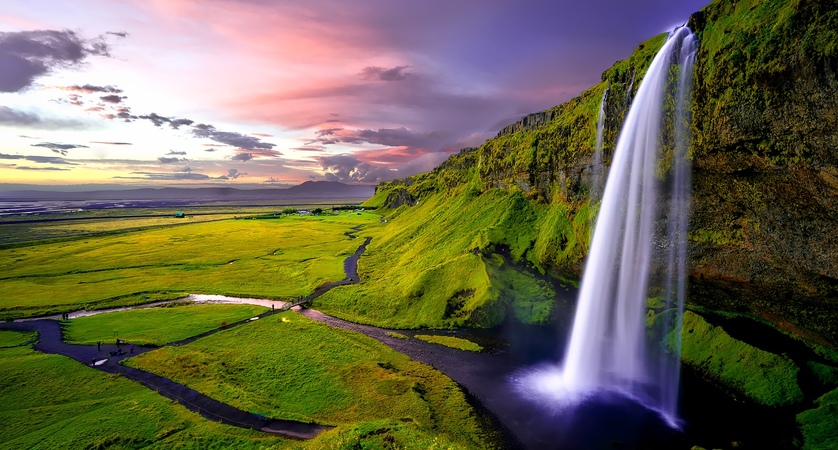 This tour really takes you to all the places this country has to discover. Starting in the city of Reykjavik complete the Iceland Ring Road and embrace all the sights along the way, including the famous Golden Circle, Lake Myvatn and Vatnajokull National Park.
COMING SOON!
For further information on our Escorted Tours above, please call us on 01483 79 11 11.
Also take a look at our Self-Guided Tours.