We've all been there: you're longing for the mountains but you only have a few days to spare. It can be hard to find the time for skiing sometimes. This is where our short breaks and ski weekends come in. Designed to maximise the amount of time you spend on the slopes, while minimising the time you need to take out of your busy schedule.
Our short breaks and ski weekends to France are perfect for the time conscious skier. With early, outbound departures and direct transfers to resort you will be on the slopes before you know it. Spending an entire weekend skiing and escaping the hustle and bustle of everyday life is the perfect end to a busy week.
What's included in our Ski Short Breaks?
Departures on a Thursday or Friday, returning on Sunday or Monday
3 or 4 night stays*
Transfer via taxi or minibus
Rep service in all resorts
Our short break resorts
La Rosière, France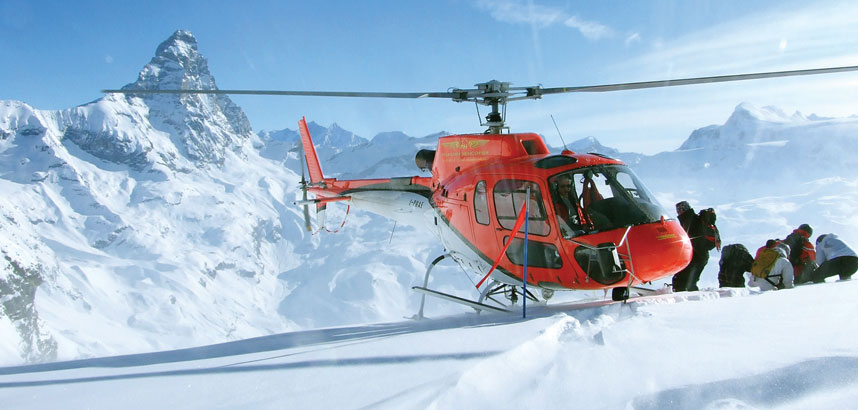 The only resort in France where you can cross the border in to a different county and go heli-skiing. We offer a short break package that includes flights to Geneva, private transfers, 3 or 4 nights stay at the brand new Hyatt Centric Hotel, including lift pass, ski rental, 2 Heliski drops per person and stays from 30th January also have a VIP First Tracks package so you can be on the freshly groomed slopes from 7.30am for one day of your stay.
Find out more about La Rosière >
Where can I stay in La Rosière?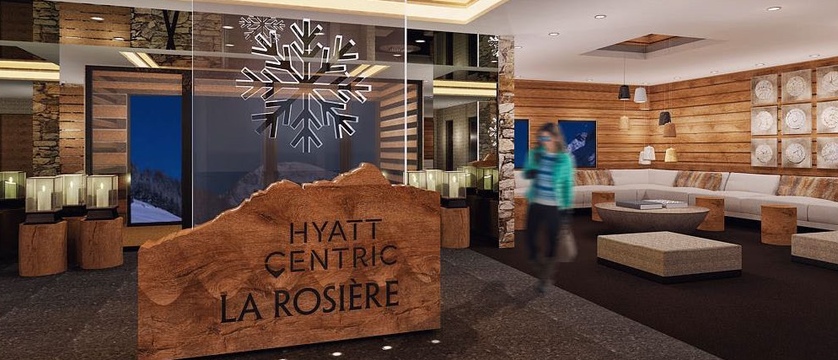 Hotel Hyatt Centric, La Rosière 
Brand new hotel with an exciting and niche retro style. This hotel will suit both couples, families and groups. 
Chamonix/Les Houches, France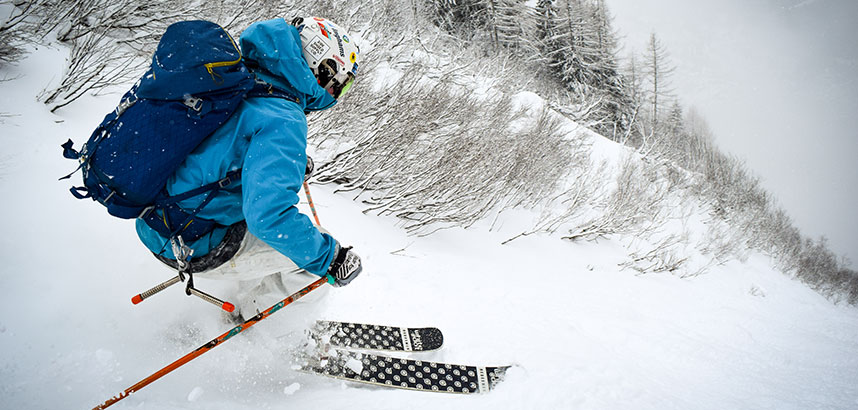 One of the best ski resorts in the world and famous for its challenging skiing, Chamonix is on every skiers bucket list. If you've never had the time for Chamonix before you now have no excuse not to visit. A short ski weekend to Chamonix and Les Houches is sure to reward the dedicated skier.
Find out more about Chamonix and Les Houches >
Where can I stay in Chamonix and Les Houches?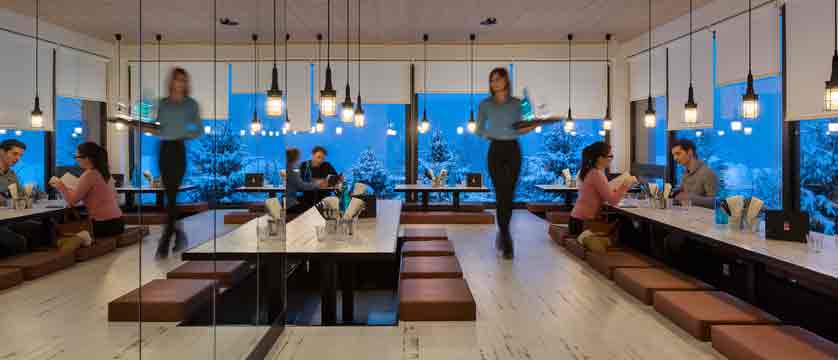 Hotel Rockypop, Chamonix from £715 for 4 nights
Brand new hotel with an exciting and niche retro style. This hotel will suit both couples, families and groups. 
Flaine, France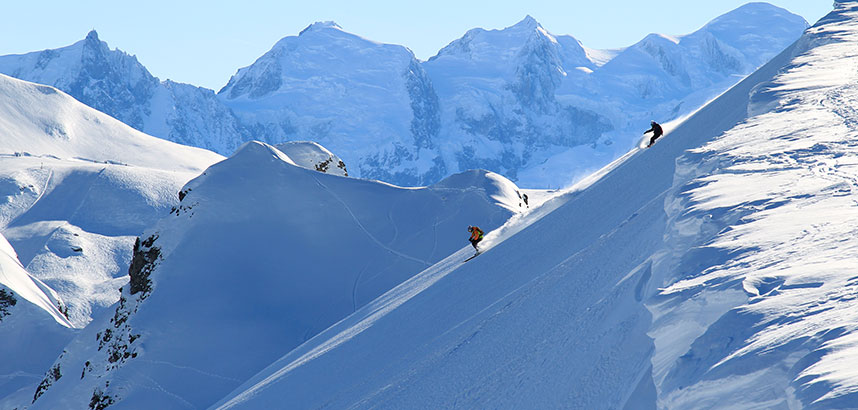 Purpose built and designed with skiers in mind, the excellent ski-bowl resort of Flaine is geared around skiers who want to maximise their time on the mountain. Flaine is a natural choice for a ski weekend.
Where can I stay in Flaine?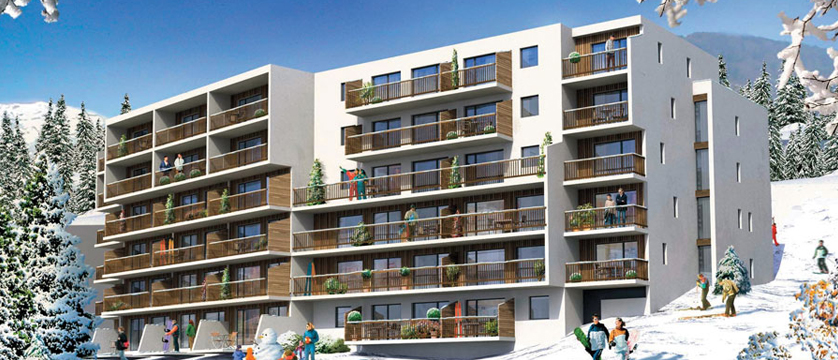 Flaine Apartments, Flaine from £532 for 3 nights or £544 for 4 nights
These good value apartments are located in Flaine Florêt in a number of different residences between 2-5 minutes' walk to the ski lifts.
*Lift passes pre-bookable (at an extra cost) or at some hotels they come included in the price of the accommodation.
Flights and transfers
You can fly from a number of different UK airports on an Inghams ski short break (request the different options at the time of booking over the phone). All short breaks to Chamonix and Les Houches, Flaine, Morzine and Val d'Isère fly into Geneva Airport. A transfer via taxi or minibus will take you directly to your resort and all of our short break resorts have been chosen for their convenient transfer times.
Group Discounts
Taking a ski weekend with a large group of friends and family is about as fun as a weekend can get. Inghams short breaks are great for groups which is why we offer the group leader a 50% discount when there are between 4 and 7 group members. And for groups of 8 one member of your group can travel for free!
One person goes free for group bookings of 8
50% discount for group leader for bookings between 4 and 7
Ski Short Breaks to Switzerland
Ski short breaks don't just have to be at the weekends and if you are looking for flexibility when you can travel then our short breaks to Switzerland are for you. You can pick almost any day for your departure, as well as almost any duration.
Transfers are on the legendary Swiss train system too – a sophisticated and efficient way to get you to your resort. And a representative service is provided in all of our Swiss resorts, to make your short break as easy for you as possible.
Choose from any of Inghams Swiss resorts except Verbier
Choice of any day of departure (excluding selected dates) and any duration
Transfers via train
Find out more about Inghams Ski Short Breaks to Switzerland >