We've all been there: you're longing for the mountains but you only have a few days to spare. It can be hard to find the time for skiing sometimes. This is where our short breaks and ski weekends come in. Designed to maximise the amount of time you spend on the slopes, while minimising the time you need to take out of your busy schedule.
Our short breaks and ski weekends to France are perfect for the time conscious skier. With early, outbound departures and direct transfers to resort you will be on the slopes before you know it. Spending an entire weekend skiing and escaping the hustle and bustle of everyday life is the perfect end to a busy week.
What's included in our Ski Short Breaks?
Departures on a Thursday or Friday, returning on Sunday or Monday
3 or 4 night stays*
Transfer via taxi or minibus
Rep service in all resorts
Our short break resorts
Chamonix/Les Houches, France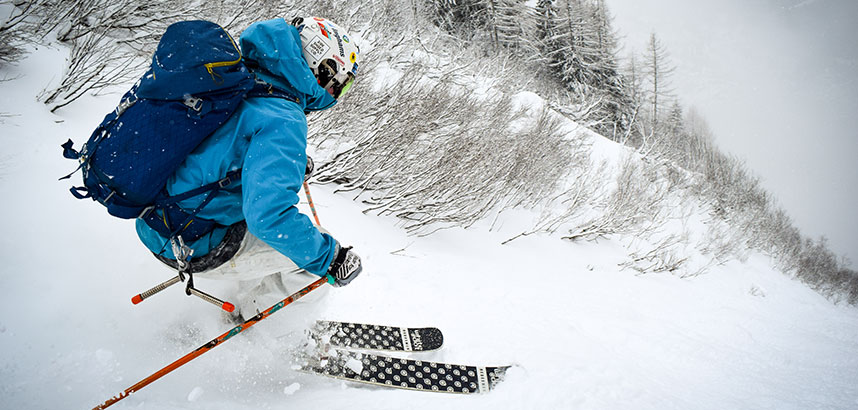 One of the best ski resorts in the world and famous for its challenging skiing, Chamonix is on every skiers bucket list. If you've never had the time for Chamonix before you now have no excuse not to visit. A short ski weekend to Chamonix and Les Houches is sure to reward the dedicated skier.
Find out more about Chamonix and Les Houches >
Where can I stay in Chamonix and Les Houches?
Brand new hotel with an exciting and niche retro style. This hotel will suit both couples, families and groups. 
Flaine, France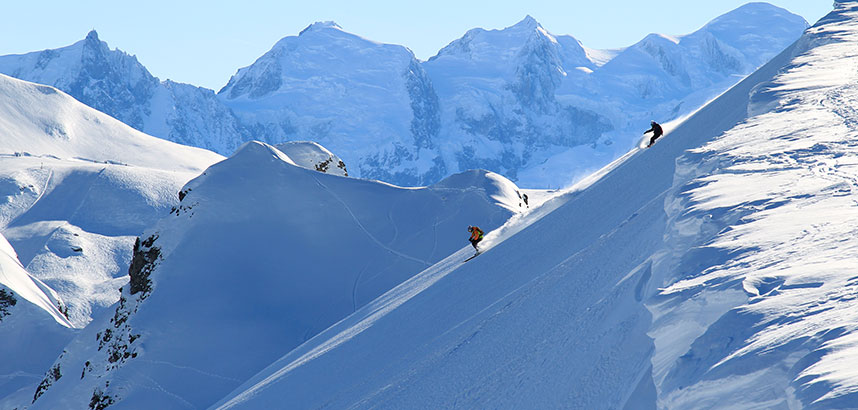 Purpose built and designed with skiers in mind, the excellent ski-bowl resort of Flaine is geared around skiers who want to maximise their time on the mountain. Flaine is a natural choice for a ski weekend.
Where can I stay in Flaine?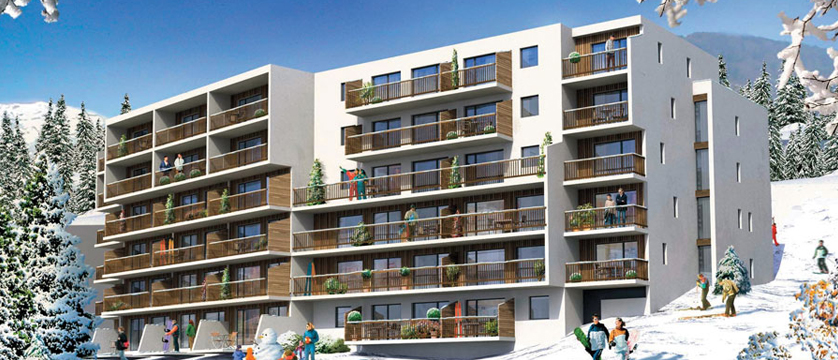 Flaine Apartments, Flaine 
These good value apartments are located in Flaine Florêt in a number of different residences between 2-5 minutes' walk to the ski lifts.
*Lift passes pre-bookable (at an extra cost) or at some hotels they come included in the price of the accommodation.
Flights and transfers
You can fly from a number of different UK airports on an Inghams ski short break (request the different options at the time of booking over the phone). All short breaks to Chamonix and Les Houches, Flaine, Morzine and Val d'Isère fly into Geneva Airport. A transfer via taxi or minibus will take you directly to your resort and all of our short break resorts have been chosen for their convenient transfer times.